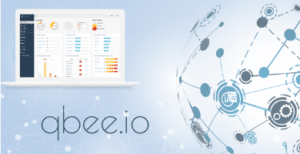 A use case study how remote device management helps to monitor & operate smart buildings more efficiently and environmentally friendly.
read more »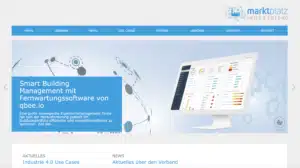 qbee AS has joined the German industry 4.0 initiative Marktplatz I4.0 e.V. The goal is to accelerate the digital transformation with IoT.
read more »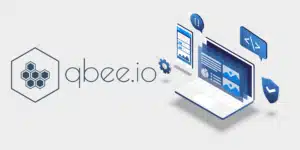 qbee.io is the only tool you need for device management. We offer a 30 day free trial, risk-free and no obligation to all users.
read more »