qbee's Linux device management platform is available for multiple Linux distributions but can also be built with Yocto. In order to optimize the qbee agent Yocto build, we asked EmLogic, an Embedded SW, FPGA and HW design centre, to verify and optimize the existing Yocto setup.
In addition to an improved Yocto layer EmLogic also implemented an automated build pipeline that allows us to easily schedule builds. qbee can now build their Linux device management software and the remote access VPN for different versions of Yocto and verify the functionality with further automated tests.
Project insights:
The device management platform can be used for securely configuring, monitoring and remote controlling Embedded devices. By providing a Yocto Layer, the device management platform can be extended to cover almost all types of Embedded devices. In this project an automated build workflow with Github Actions was implemented and tested with the current Yocto layer.
EmLogic also did a thorough examination and configuration of the existing Yocto layer which made it more robust and versatile. Combined with an automated builder the platform is now more future-proof in terms of new releases of Yocto distributions. Just ask us for access to the layer in Github.
Furthermore, by working with and understanding the Linux device management platform, EmLogic was also able to make a redesign of some modules in the platform's user interface. These UX designs solve many of the issues we have been looking to improve and these are currently being implemented by our developers.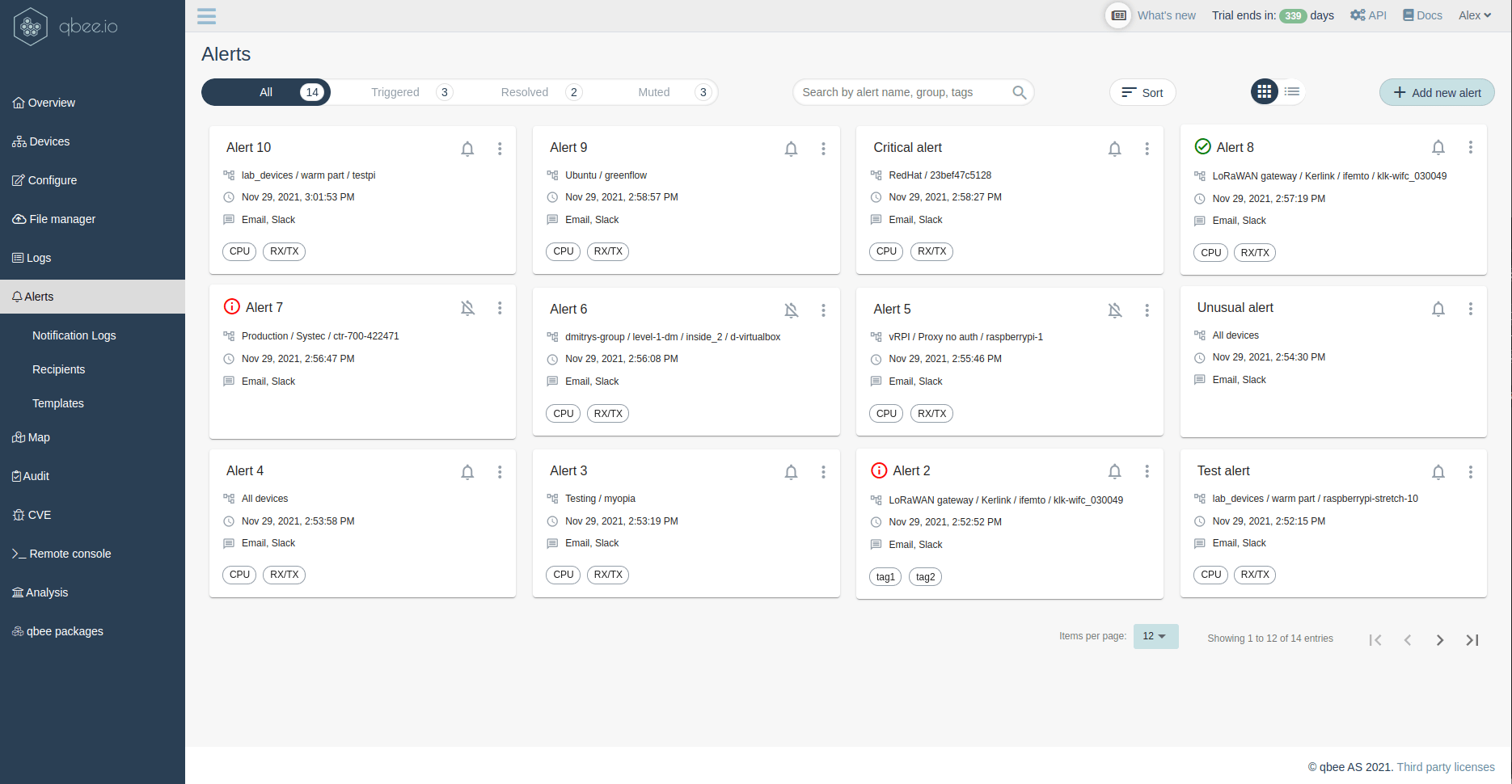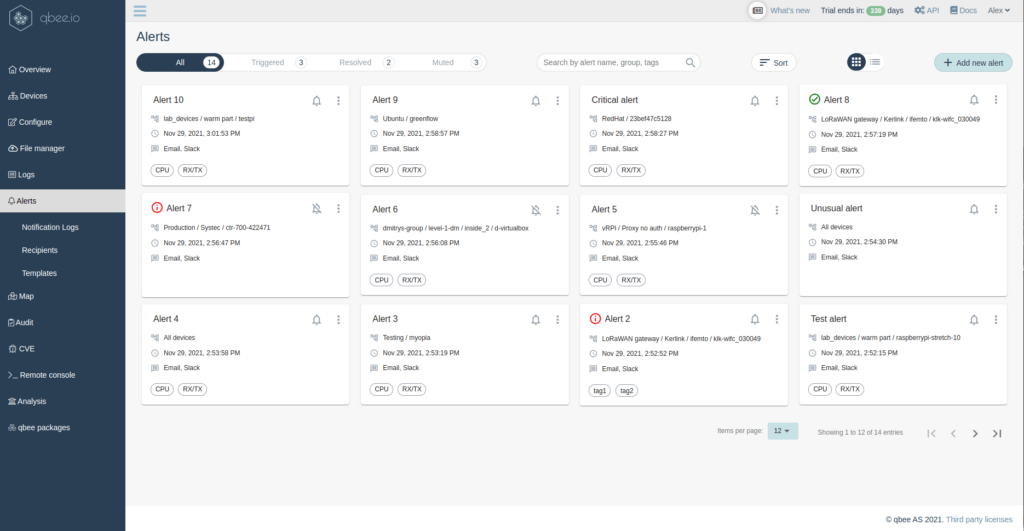 qbee are very satisfied with the outcome and can warmly recommend EmLogic as an expert in Yocto and GitHub Actions.