Looking for a secure remote control solution for your IoT devices? Look no further than qbee.io! Our integrated VPN allows for remote access to any device port, even behind firewalls or mobile networks. Whether you need to control a Raspberry Pi, an industrial gateway or any other Linux based device, we've got you covered. Our web-based ssh shell and the full fledged qbee-connect desktop tool make it easy to map remote ports to your localhost, so you can use third-party applications such as Node-RED as if you're sitting right in front of the device. This also allows to use VNC, WinSCP or connect to SCADA systems. The qbee VPN works out of the box and can even be dynamically switched on or off. Try qbee.io today!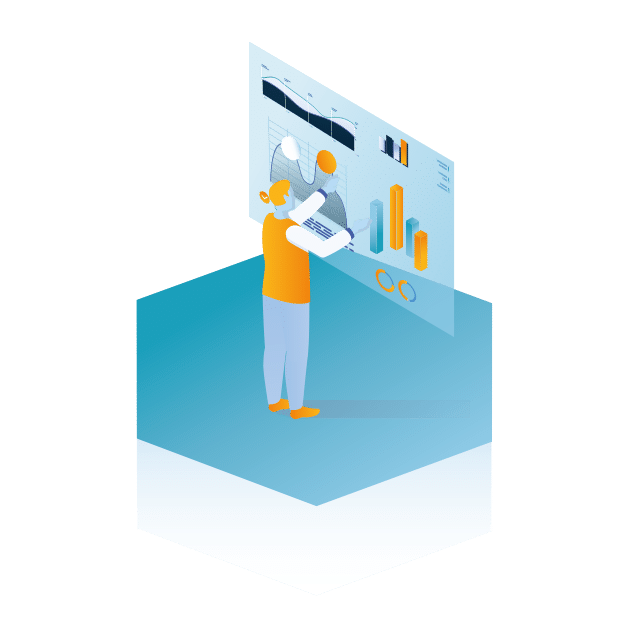 Use the simple web based ssh terminal to control Raspberry Pi remotely. Any IoT remote control through ssh is possible.
qbee-connect allows to map any remote port or any service to your local machine. This gives maximum flexibility.
Install our qbee agent and you have device management and secure remote access with zero setup or configuration.
Log who accessed which device on which port. Create an audit trail for access such that your support is documented.
Cross platform application
The qbee-connect application is available for Windows, macOS and Linux. Use it to map any remote port to your platform.
Take your IoT remote access capabilities to the next level with qbee-connect! Our platform provides seamless and secure access to any port or service on remote IoT devices, even through closed firewalls, mobile connectivity and across most company networks. Use VNC, WinSCP, Node-RED or any other application with web UI as if your sitting in front of the edge device, without leaving your preferred terminal. With auto-connect and support for multiple parallel connections, qbee VPN works out of the box on any embedded Linux device, including Raspberry Pi.
At qbee, we provide all the necessary infrastructure for secure and high-performance remote access so you can focus on your application development. Free yourself from the burden of designing and operating IoT infrastructure and start remote prototyping from day one. Move your proof of concept device directly onto the production floor or into any remote location and gather real-life data to refine your application. Try qbee-connect today and revolutionize your IoT remote control!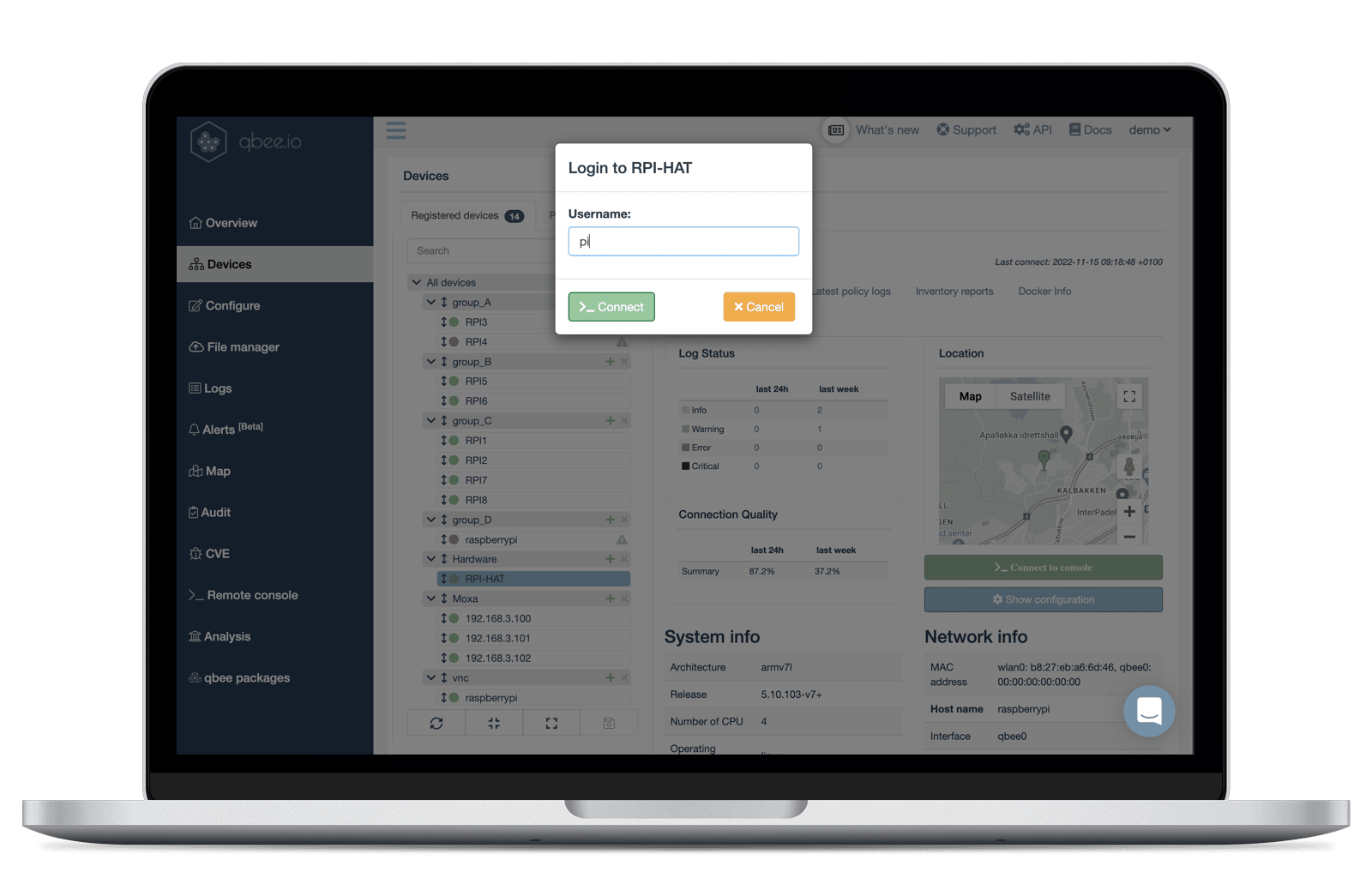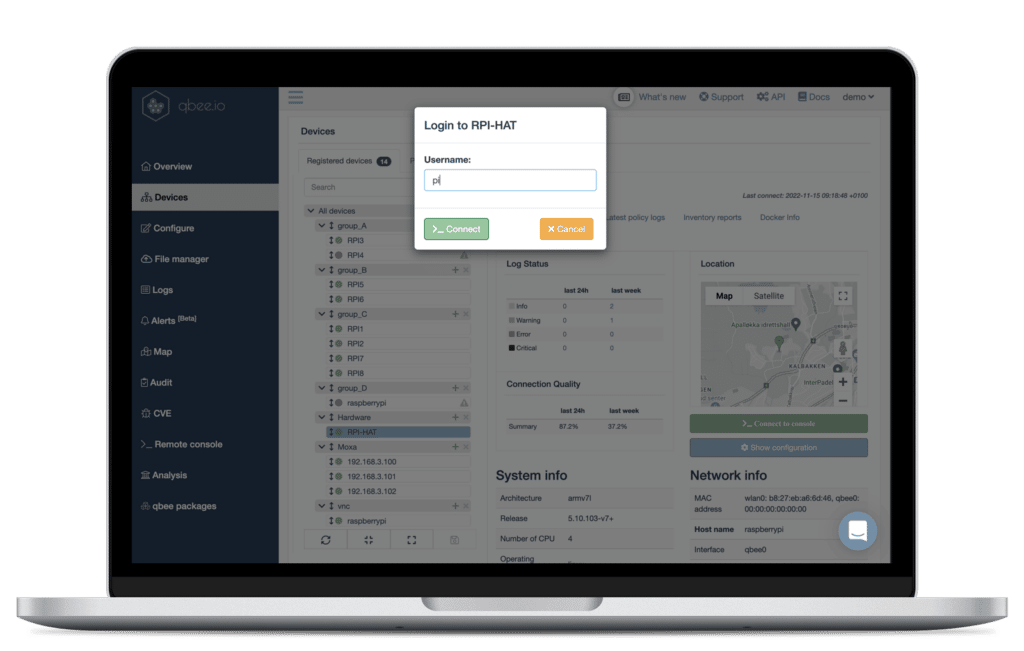 This unique remote access solution allows very granular control of your edge devices. You can either connect with ssh through our web interface or create a secure tunnel from any port on your device directly to a localhost interface on your computer. For this we provide the qbee-connect software for Mac, Windows and Linux.
Our solution sets itself apart from any competing services that you can dynamically switch the remote access VPN on or off on a group level or for individual devices. qbee-connect also provides a technique called ssh port forwarding allowing you to access other devices in the remote network that have open ports.
How to benefit from IoT remote control?