Linux and IoT device management made simple. Manage large fleets of IoT devices throughout their lifecycle in one IoT device management platform. VPN access, monitoring, security and OTA software updates.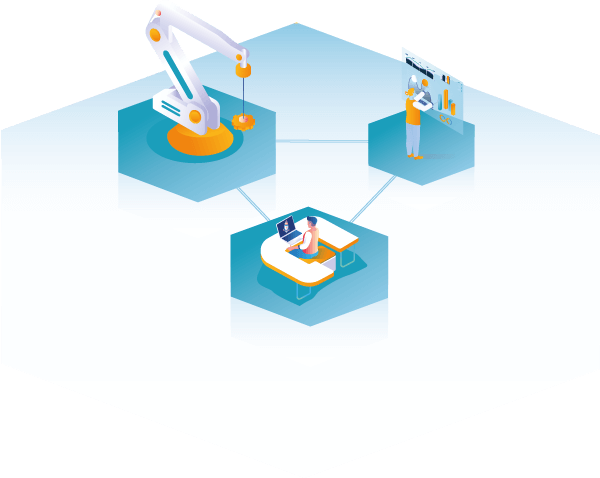 Simple - Secure - Scalable
Simple - Secure - Scalable
From a quick proof of concept to full production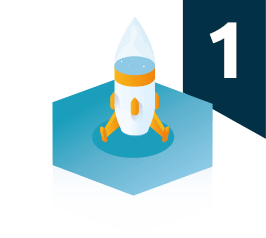 Fast POC
For many proofs of concept the IoT device needs to be close to other equipment. With qbee you can start developing remotely in less than 5 minutes, even from home.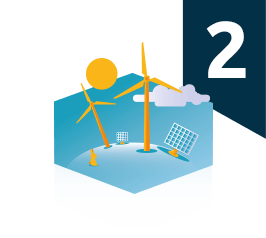 Field trial
In a field trial or in beta testing qbee ensures correct device configuration, security and remote access for debugging. Use CI/CD with Github to continuously improve your application.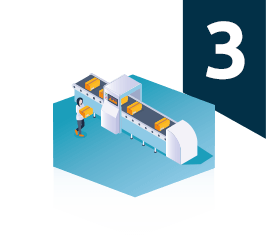 Production roll-out
Immediately move from field testing to production. Provision production devices with qbee and automate the complete setup and future OTA software updates.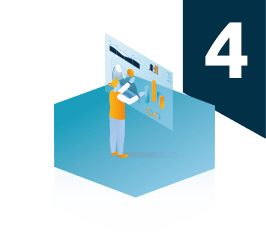 Remote access
When handling support requests or debugging an IoT device remote access will simplify this greatly. The qbee VPN is dynamic and can be switched on and off on demand.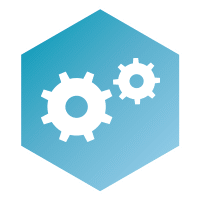 Simple IoT device management and Linux automation tool. Make sure your device fleet is properly configured and all libraries are updated.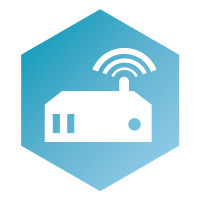 An integrated VPN allows remote access to any port or application. Enable secure ssh access through any firewall or NAT out of the box. No open ports needed.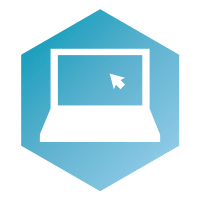 Monitor IoT devices and gain valuable insight into your fleet. Detect memory leaks and run analysis covering software inventory, docker containers and more.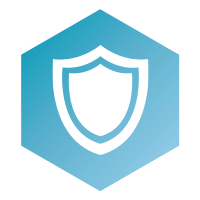 Distribute or rotate ssh keys and certificates. Automatically get notified if CVE vulnerabilities are detected. Configure firewall settings and much more.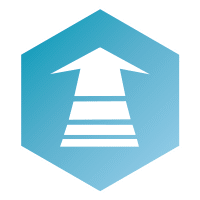 Automatically run OTA updates of Linux libraries or your application. Securely distribute remote updates to large fleets. CI/CD through REST API.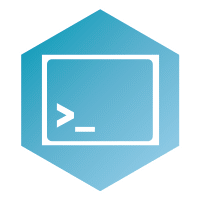 Remotely run scripts or commands on groups of devices. Setup communication or do any custom operation. Receive script or command output.
Why use IoT device management?
qbee.io brings server automation and OTA update capabilities to most embedded Linux devices. Our SaaS IoT device management platform is easy to use, no matter if you want to manage a single Raspberry Pi or a large fleet of professional edge devices. Get control of your fleet deployments with automated IoT device management and dynamic remote VPN access.
Our comprehensive solution supports most processor platforms such as Arm, MIPS and x86. The optimised agent has a small footprint, uses pull based configuration management techniques and can run on most Linux versions. A Yocto layer and docker support is available as well.
Do not let the distributed nature of industry 4.0 applications limit your development speed. qbee helps you to immediately place your device close to where you want to collect data or control things. Use our advanced remote access VPN to work directly on the device or access applications on any port securely. This works through company networks, firewalls and NATs.
When moving to large fleet deployments we ensure that you can configure your IoT devices in a fully automated way supporting OTA updates, remote script execution and even CI/CD (continuous integration / continuous delivery) solutions.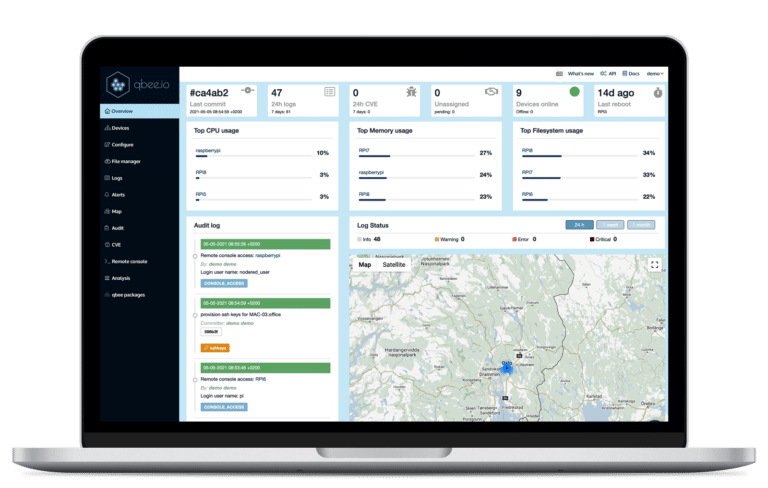 Comprehensive Linux Automation
| | | |
| --- | --- | --- |
| | | |
| | | |
| | | |
| CVE vulnerability analysis | | |
| | | |
| | | |
| | | |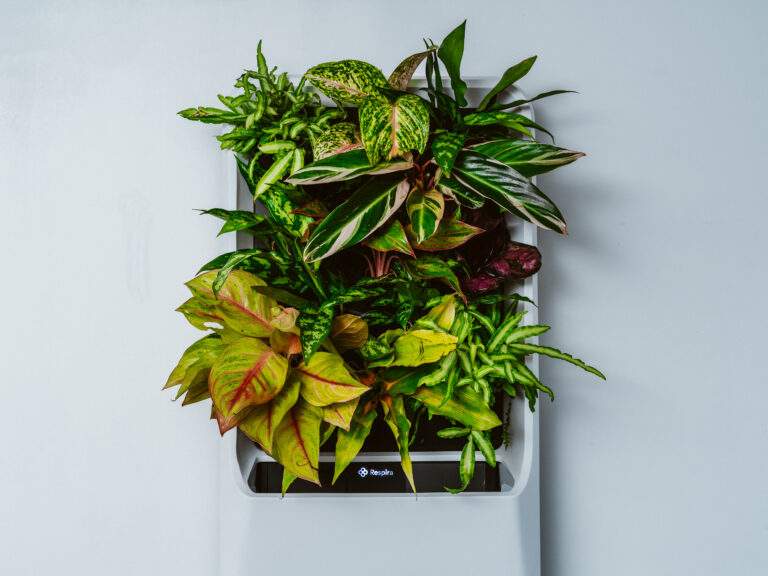 Respira is a portable hydroponic smart garden that purifies the air in your home or office using the science of…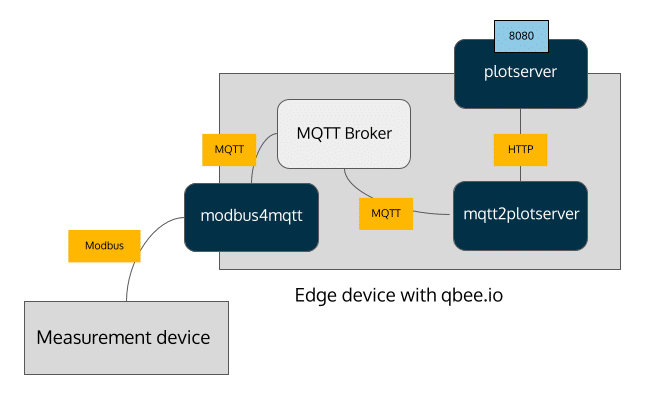 Learn how to easily retrieve Modbus data from other devices and make this available to a local visualization or an…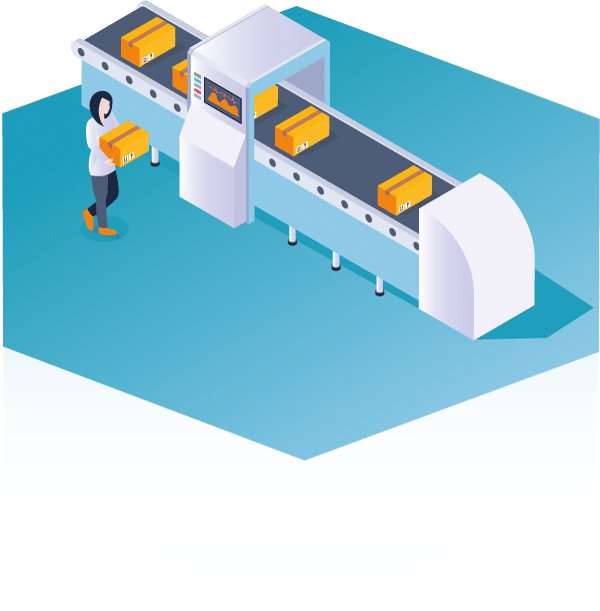 Learn how to build and deliver Debian packages (.deb) with an automated workflow to large fleets of embedded devices.
We use qbee.io in an MLOps project and appreciate both the simple device management part as well as the automated continued deployment of new and improved machine learning models.
The implementation of the qbee platform made management of the shop floor devices simple and easy to follow. In the long term, this will enable us to hand over the system developed by our team to the IT department in a much more orderly manner.
qbee made it very easy to get started with device management and now we are managing our complete fleet of robots. We are continuously improving and updating our Kogena platform and qbee helps us to do this in a fast and secure way.