We are an international and diverse team of engineers, product strategists, and experts in data and technology. Our strength comes from our profound knowledge of embedded technology, security and system infrastructure.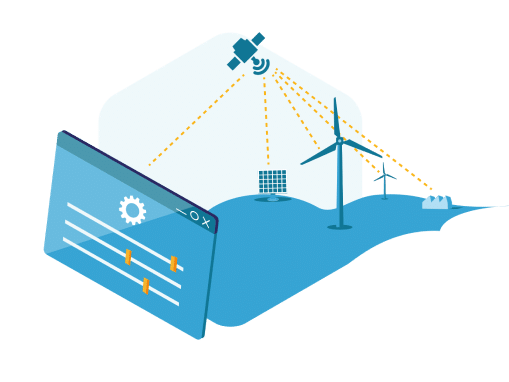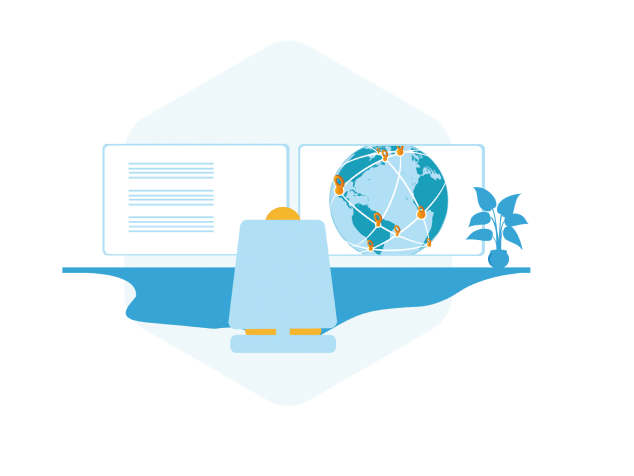 Our mission at qbee is to allow users to manage fleets of IoT devices in a simple, secure and consistent manner.
We enable the IoT revolution and green shift to net zero by democratizing access to IoT device management for any team or project.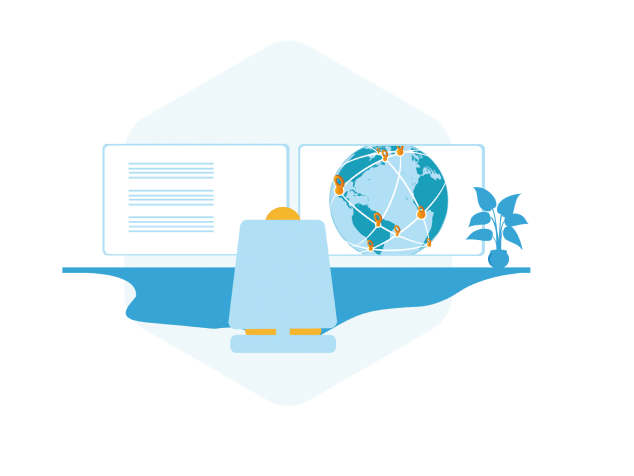 Qbee is a leading provider of B2B IoT device management solutions that empowers businesses to easily deploy, manage and monitor their device fleets at scale.
Our powerful SaaS solution allows you to bring innovative IoT projects to market without any delays or compromises on security.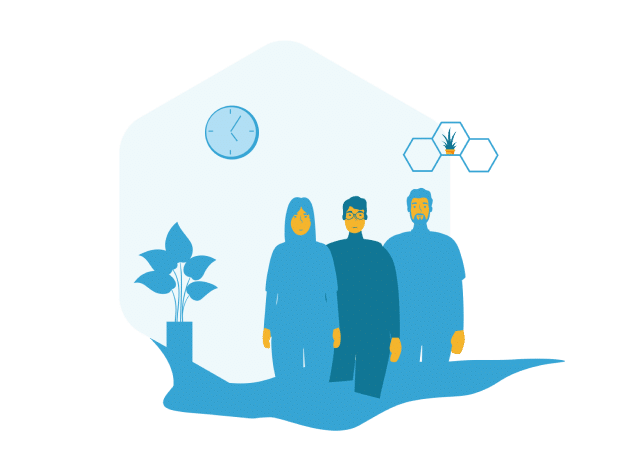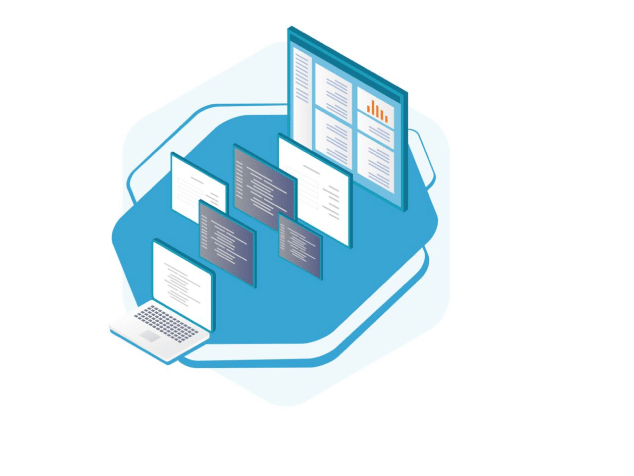 Our founders conceived the idea of qbee while working on a smart building project that involved managing multiple gateways across a large geographic area.
With backgrounds in server automation and IoT, they were surprised that there was no simple, scalable, and secure way to manage large fleets of devices in an Internet of Things (IoT) context.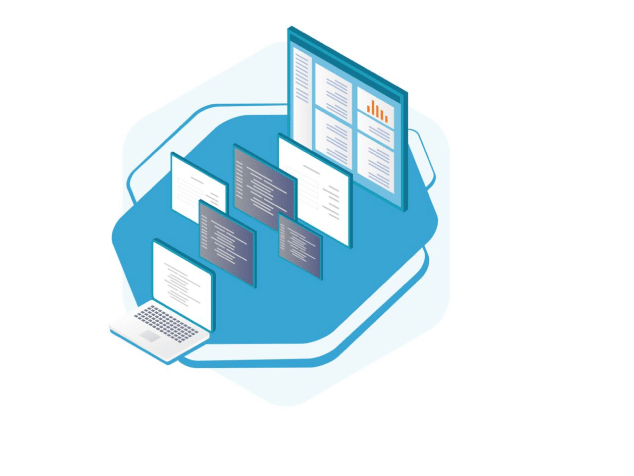 Through their experience, they noticed that many IoT teams were strong in hardware and application software, but lacked resources with system administrator or DevOps experience.
This created significant challenges when deploying IoT projects, particularly in terms of time-to-market, security, and scalability. This is where the idea for qbee.io was born. There was a need for a dedicated IoT device management tool that could enable non-system administrators to manage large device fleets in an easy and automated manner.
Therefore, in 2017, qbee was launched and quickly became one of the leading IoT device management solutions, empowering teams of any size and competence level to deploy, operate, and maintain IoT fleets at any scale.
Our service allows development teams to focus on their core value creation by providing a reliable and cost-efficient infrastructure that serves as a strong foundation for successful IoT projects across various verticals