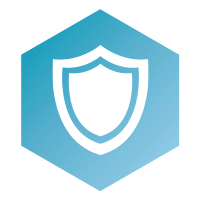 Security & Linux Hardening
When it comes to IoT device security, industry 4.0 deployments demand the highest level of protection. At qbee, we understand the importance of security and offer a wide range of Linux hardening and security features to keep your devices safe. Our configuration management tool securely distributes ssh keys, manages user and password security, and ensures optimal firewall settings. But perhaps the most critical security measure is keeping libraries updated and patching vulnerabilities as quickly as possible. Our continuous CVE vulnerability scan of all Linux packages simplifies the detection of potential security issues, so you can take action before any harm is done. Trust qbee to keep your IoT devices secure and compliant with industry standards.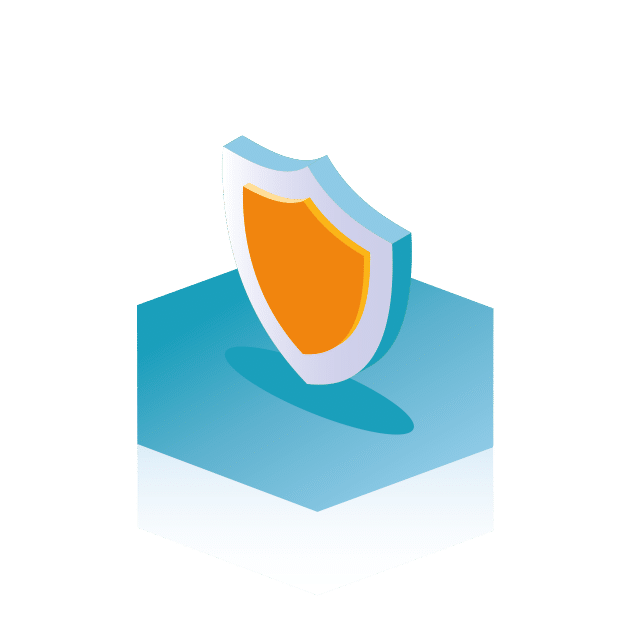 Security & Linux Hardening Features
Define which users are allowed on the system. qbee will constantly remove all others. Check password age and hash.
Improve your Linux security hardening by frequent OTA updates. Define latest or specific library version.
qbee continuously scans your devices for new libraries and syncs with the NIST CVE database to detect vulnerabilities.
UI based firewall configuration for system, groups or single devices. The basis of Linux hardening. Detect ports.
Distribute or rotate ssh keys. Secure ssh access and control who has ssh keys on the edge devices.
Use our advanced file distribution and scripting to distribute certificates. This can also be done through our REST API.
Use the integrated secure remote access even though all external ports are closed. This can be switched off.
State based configuration
Protecting large-scale IoT deployments is a complex challenge, but qbee has you covered. Our focus is on increasing edge device security by hardening Linux, keeping defined configurations and gathering valuable insights into your fleet. Last but not least, the SaaS solution itself is built with maximum security in mind, freeing you from the burden of operating such a service.
IoT device security is a topic that mandates a lot of experience both with regards to securing the edge hardware but also the infrastructure to operate those. qbee will help you with pre-defined automations in a simple UI to manage passwords and ssh keys and much more.
When the Linux security hardening part is concluded you can use the secure VPN to have remote access or you can disbale this if your customers do not want a VPN functionality.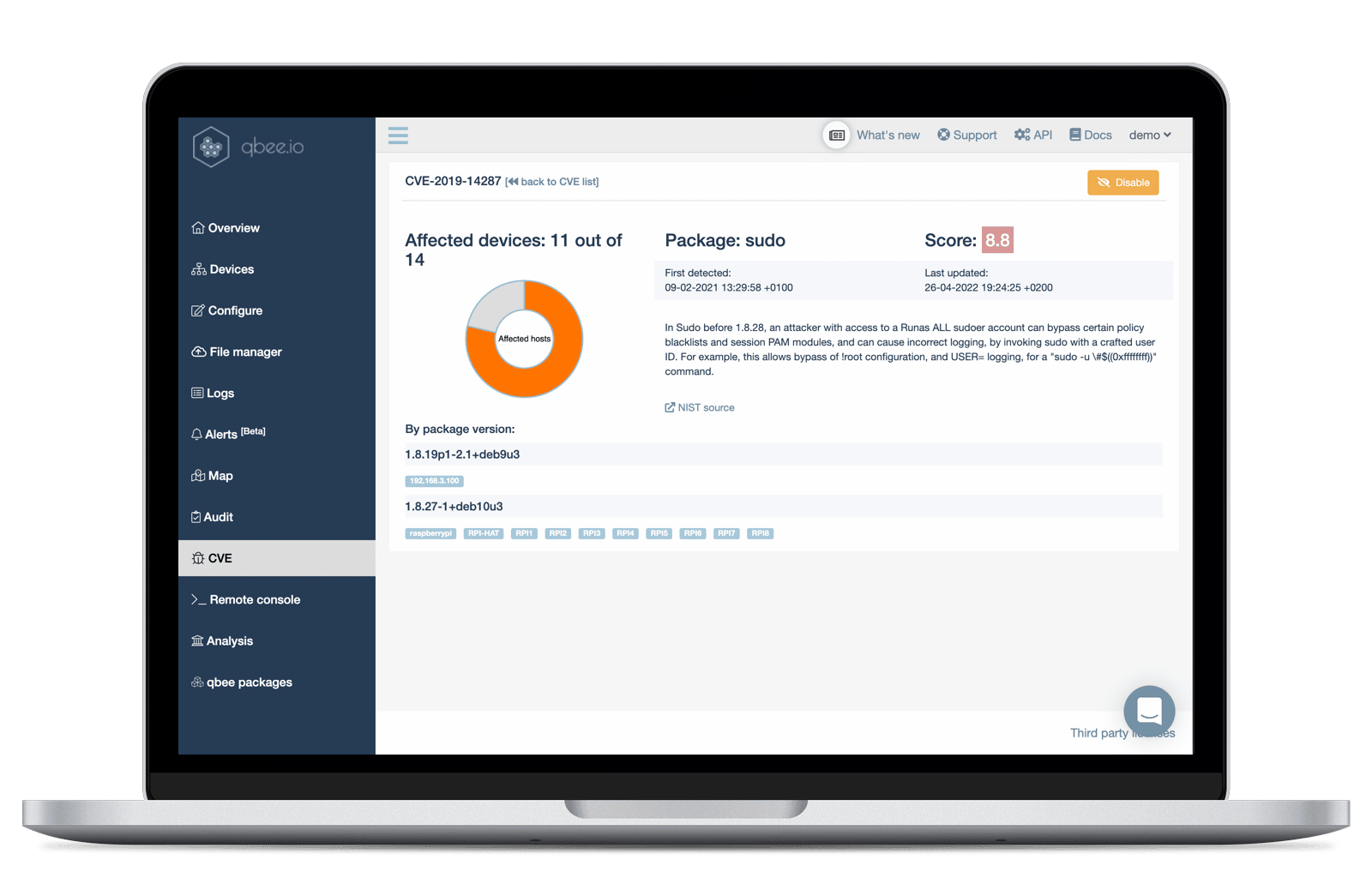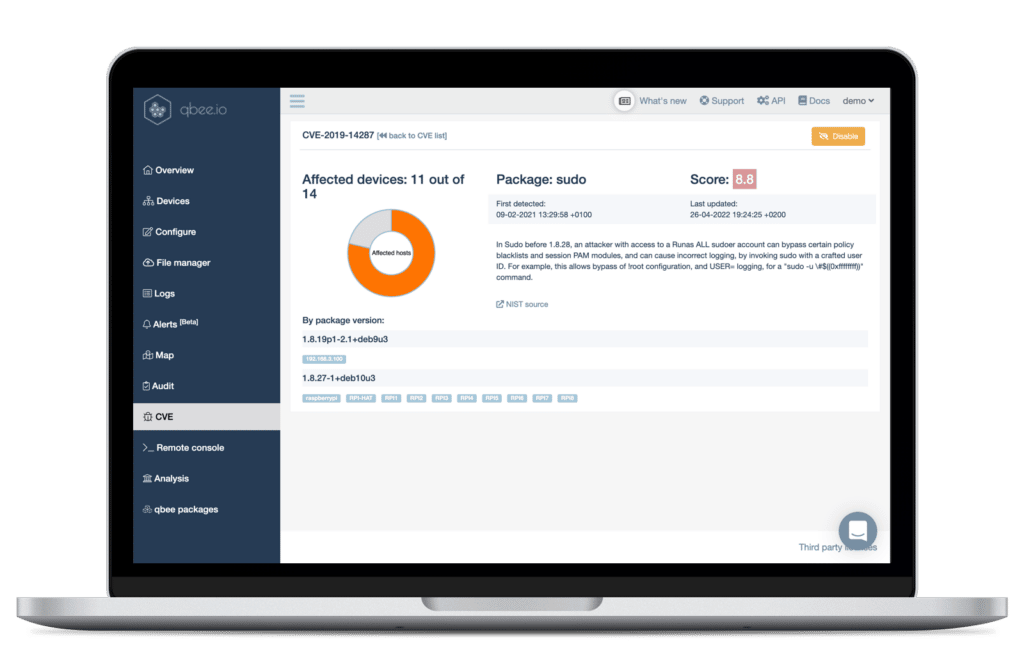 Our integrated CVE vulnerability scan identifies any problems with your libraries, while our extensive software inventory allows you to quickly see which package versions are deployed and which edge devices need additional Linux security hardening. And with OTA updates for software or OS packages, you can update large fleets of devices in near real-time or define an appropriate update window. Trust qbee to help you secure your IoT deployments and ensure compliance with industry standards.
How to benefit from Linux hardening?