The QBEE team recently sat down over Zoom with Boas Hochstrasser, the cofounder and technical lead for Genesis Technologies, provider of complete audio solutions to the superyacht industry.
If there is a Super Yacht new build being launched today, it is very likely onboard with Switzerland based Genesis Technologies, who have been focusing on the highest end of the marine and home audio market for 20 years now. Their key product – nexgentec, allows their clients, the integrators, to fully work with the Dante ™ audio over IP solutions, thanks to the unique interfaces it provides, making it compatible for this niche market.
Boas is insistent (passionate) about connected (ie smart as opposed to dumb) devices as well as the goal to replace hardware with software wherever and whenever possible and sees QBEE as instrumental in that journey.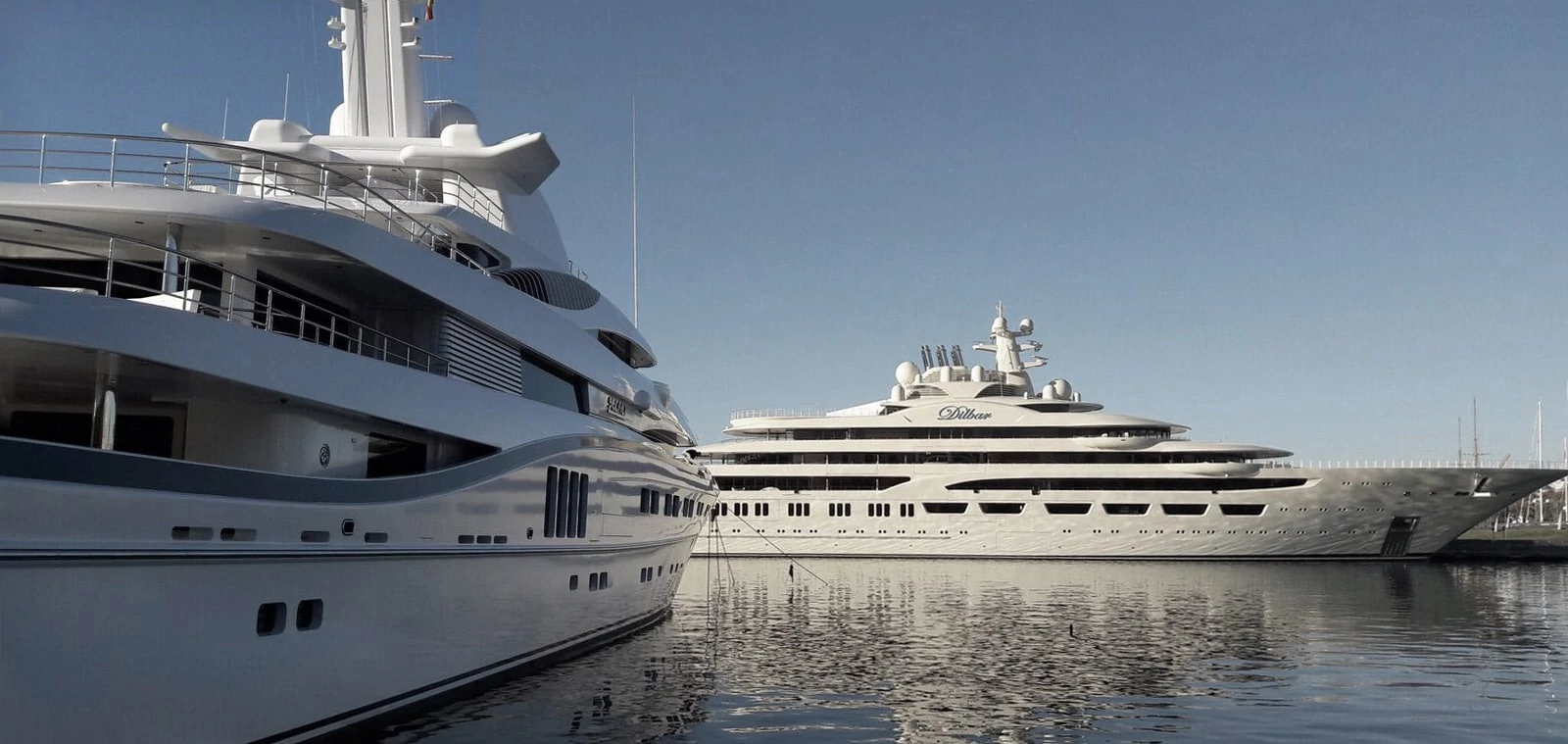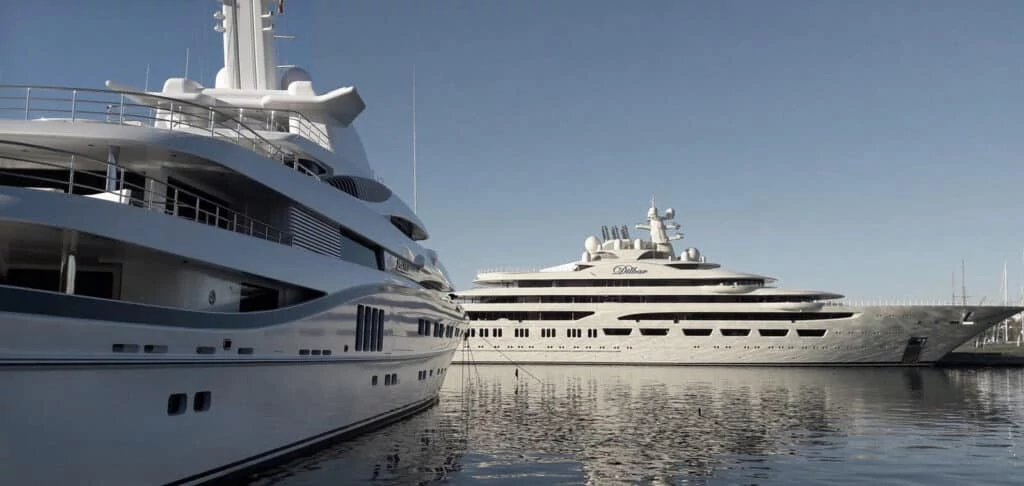 Q: Tell us about yourself:
A: I am Boas Hochstrasser, CTO here at Genesis Technologies AG and Genesis Technologies Marine.
Q: Tell us please about the company:
A: Genesis Technologies has become without question the leader in audio over IP solutions for the super yacht industry – thanks to a small but strong team composed of highly committed individuals, who give their very best every day, and to our high degree of specialization.
Q: How did you hear about QBEE?
A: We were searching for a solution to remotely manage our product line, named nexgentec. After a Google search we ended up on the QBEE website. I then called the main office rightaway.  I spoke to Carsten, Founder and CEO, and got a bit lucky as we both discovered we were native German speakers!
I made the decision on the spot to invest in QBEE and a few hours later we were already up and running with core QBEE functionality. 
I then spoke to Carsten a few more times to get a "few more extra tweaks" and today we are using QBEE to support our gear on several superyachts at sea 24/7 without worry.
Q: Why did you decide to adopt us?
A: Unlike other solutions on the market, QBEE was easy to understand, wasn't cluttered with unnecessary stuff, and had a clear and defined feature set. It was very easy to get in touch with QBEE and the cooperation has been excellent from the first inquiry to today. 
QBEE responds to the wishes of the customers and makes every effort needed to facilitate integration into existing systems. And because QBEE is also a European company, there were no questions about GDPR compatibility.
I will also say:  as always, being pioneers in our field, we were looking very early. QBEE was one of the first pioneers on the market, entrepreneurs at heart, and thus precisely the type of company we wanted to partner with.
Q: What do you hope to benefit / gain?
A: We don't have to hope, we experience every day how we actively use the services of QBEE and how they offer us added value.
But I can be more specific:  If you are providing devices for superyachts, you must be very careful, they have to work all day long.  And you must be able to access and update the product – fix potential issues even before the customer knows about it.  And finally, you may need to apply fixes and patches.
Recently we had a change on the server side that could potentially break DNS resolution on the devices. With QBEE we could just update the relevant files on the devices and everything was fine again.
What frankly was a nightmare process before – think of ringing around to various customer installers, lots of time and stress, etc. –  now is literally a click of the button fix.
Q: Top 3 benefits?
A:
Easy-to-understand device portal that provides all information for daily operation


Compatibility with Debian based operating systems, integration with open embedded built systems



Ability to roll out patches and reach devices remotely at any time

 
In conclusion, Genesis delivers high end audio over IP – highly flexible, network based.
Think of the challenges of delivering audio to a large vessel at sea – the most demanding standards for quality while at the same time needing to be as minimalistic as possible, always on, producing the highest quality signal and end user sound experience from a variety of sources for a variety of end users.
And what if, God forbid, something goes wrong or goes down?  Now we have QBEE.